20.05.2021
Towards Carbon Neutrality
Sustainability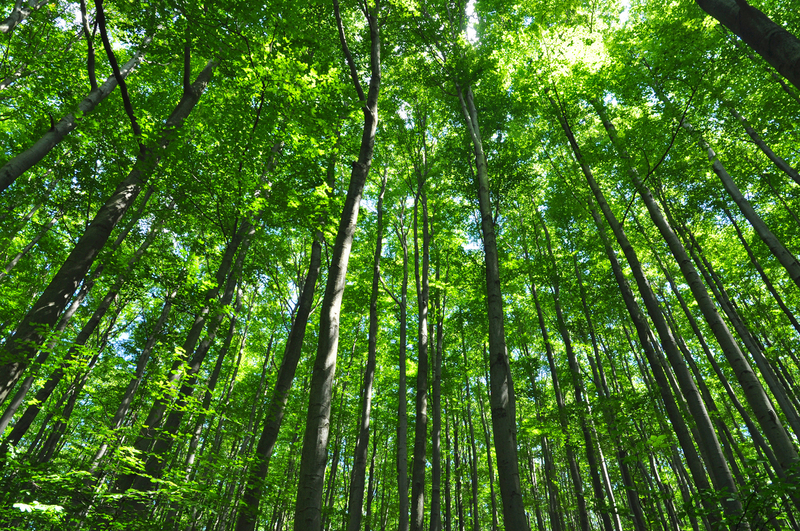 In 2021 FOPE has published the Sustainability Reporting which complements the financial statements and informs all stakeholders about the company's performance from an environmental and social point of view.
In order to reduce its carbon footprint, the company has appointed a third-party certification body in order to conduct an independent study and map the CO2 emissions produced directly and those related to the life cycle of our jewellery.
This voluntary analysis gives spark to improvements such as the ones recently introduced in our HQ. The Vicenza premises, which include FOPE's factory, are now "Class A" i.e. the highest efficiency standard.
Logistics operations represent another important topic as the distribution of jewellery worldwide can be tricky in terms of gas emissions. The company has also tackled the CO2 emissions caused by its jewellery been shipped worldwide daily by working with like-minded international couriers which are actively aiming to reduce their carbon footprint and are always optimising their routes.
Furthermore FOPE compensates the remaining emissions by means of Treedom, the Italian web platform for planting trees remotely. In the past two years more than 800 orange trees have planted in Kenya, while the positive message has been shared by gifting a personalised tree for every jewel purchased during select FOPE events worldwide