A unique combination of technology and craftsmanship
Corporate, Places
Made in Italy
FOPE is an Italian jewellery brand based in Vicenza, where it was founded and where it continues to maintain its production.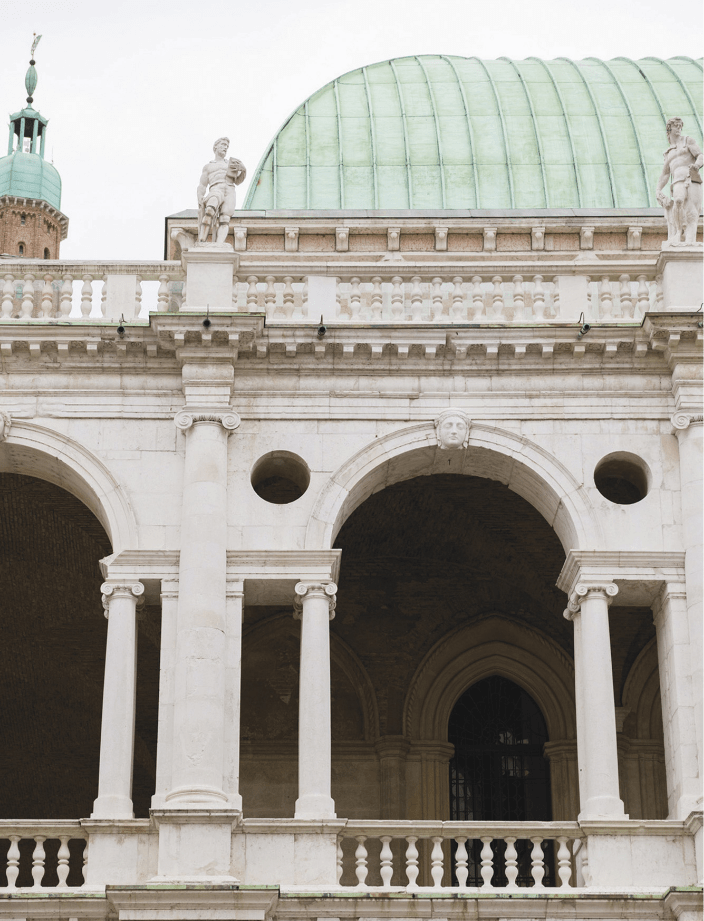 Corporate, Places
Flagships
The first FOPE boutique opened in 2015 in the heart of Venice, San Marco square: a magical place linked to a legacy of art, trade and openness to the world. In 2019 it was London's turn, in the iconic Old Bond Street, followed by Isola Bella in Lago Maggiore, Kuala Lumpur and Dubai.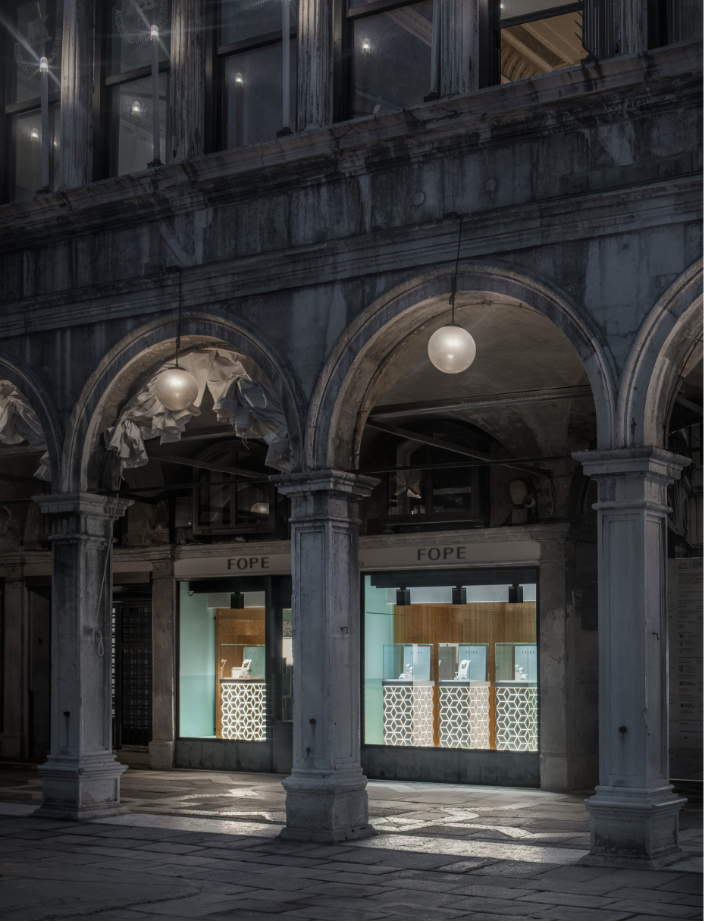 Places, generations, research and experimentation. A story through terms that explores almost 100 years of history.